Watch the journey you will make possible
You can follow our dogs on their journey from cheeky puppies to elite, highly-trained Assistance Dogs. You'll be there through the highs and lows, all the way to that magic moment when they graduate. Every dog is different and has a unique story to share with you.
Join now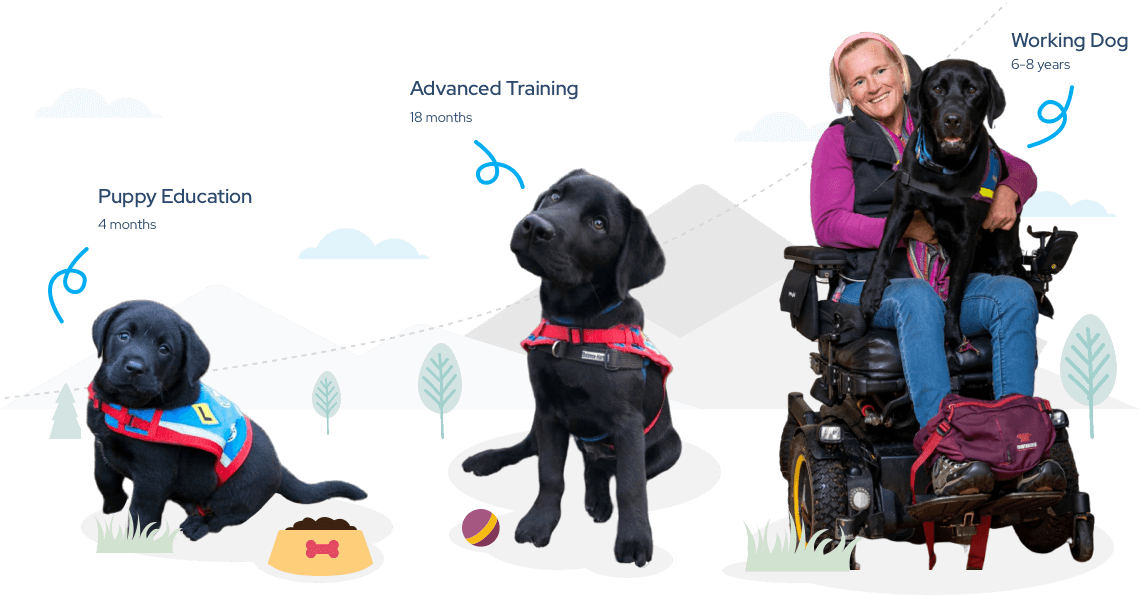 Share their special moments
Puppy Champions can be right there with the puppies as they reach big milestones, and celebrate their day-to-day victories. You can even meet the families the dogs bond with, and the friends they make along the way.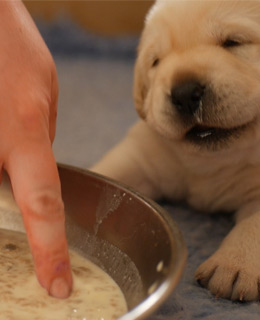 Our first time eating solid food.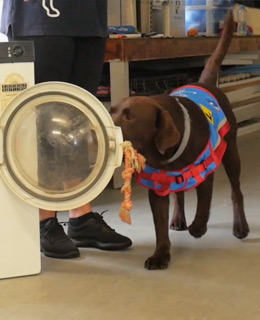 We're going back to school!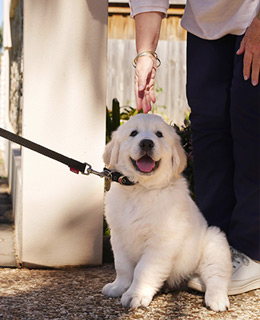 Meeting my Puppy Educators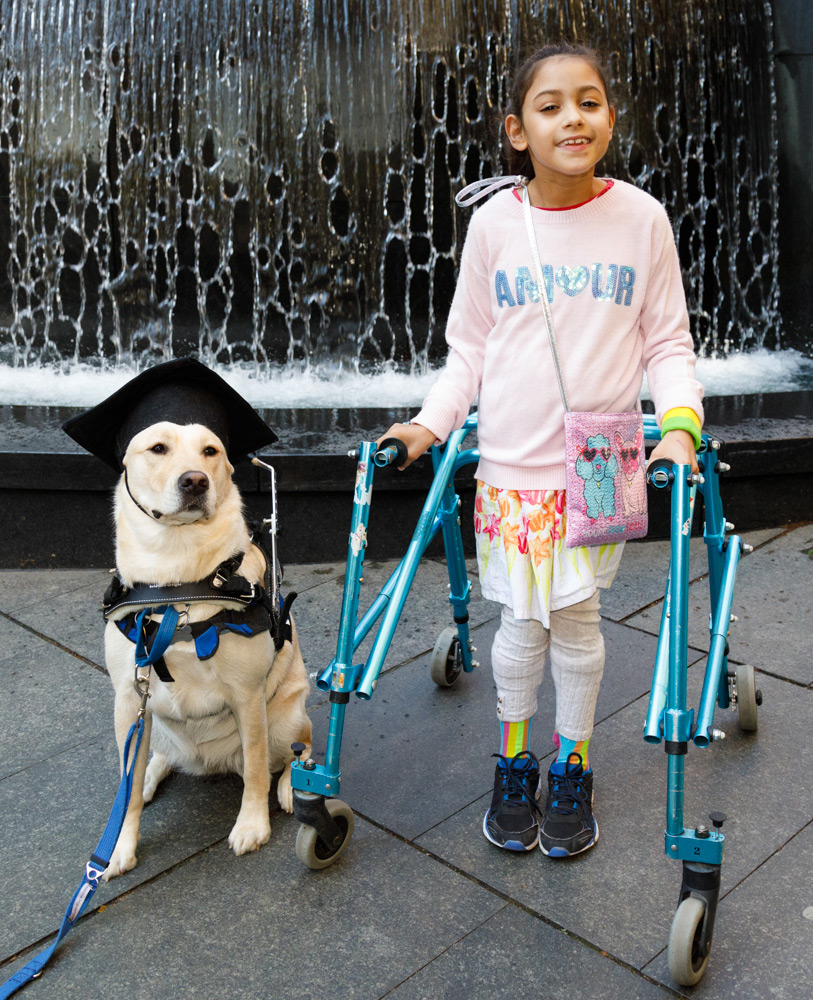 I finally graduated!
Did you know we have 5 different breeds training or working as Assistance Dogs? If a special dog particularly catches your heart, you can
them to never miss an update.
Be part of the action.
Watch them learn skills. Reward them with treats.
The secret to training puppies is to make it fun. Puppy Champions can send treats to puppies as a reward for a job well done, or just make them feel loved for their hard work. Celebrate the good times and send encouragement with Good Dog Tips.
Give a "Good Dog" tip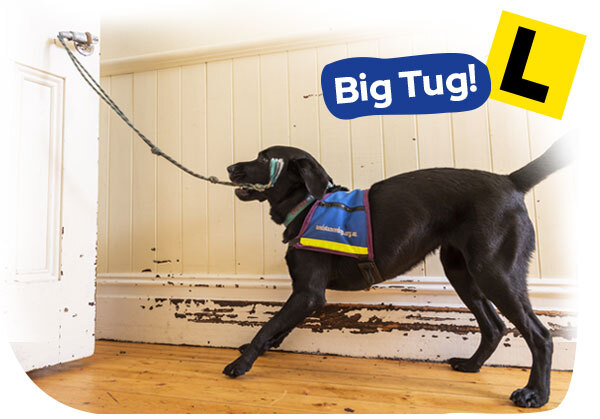 Watch puppies — Live!
Puppy Champions can watch live training and play sessions with the dogs and instructors at the National Training School. You never know what those cheeky puppies will do next, but one thing's for sure — there will be puppies galore.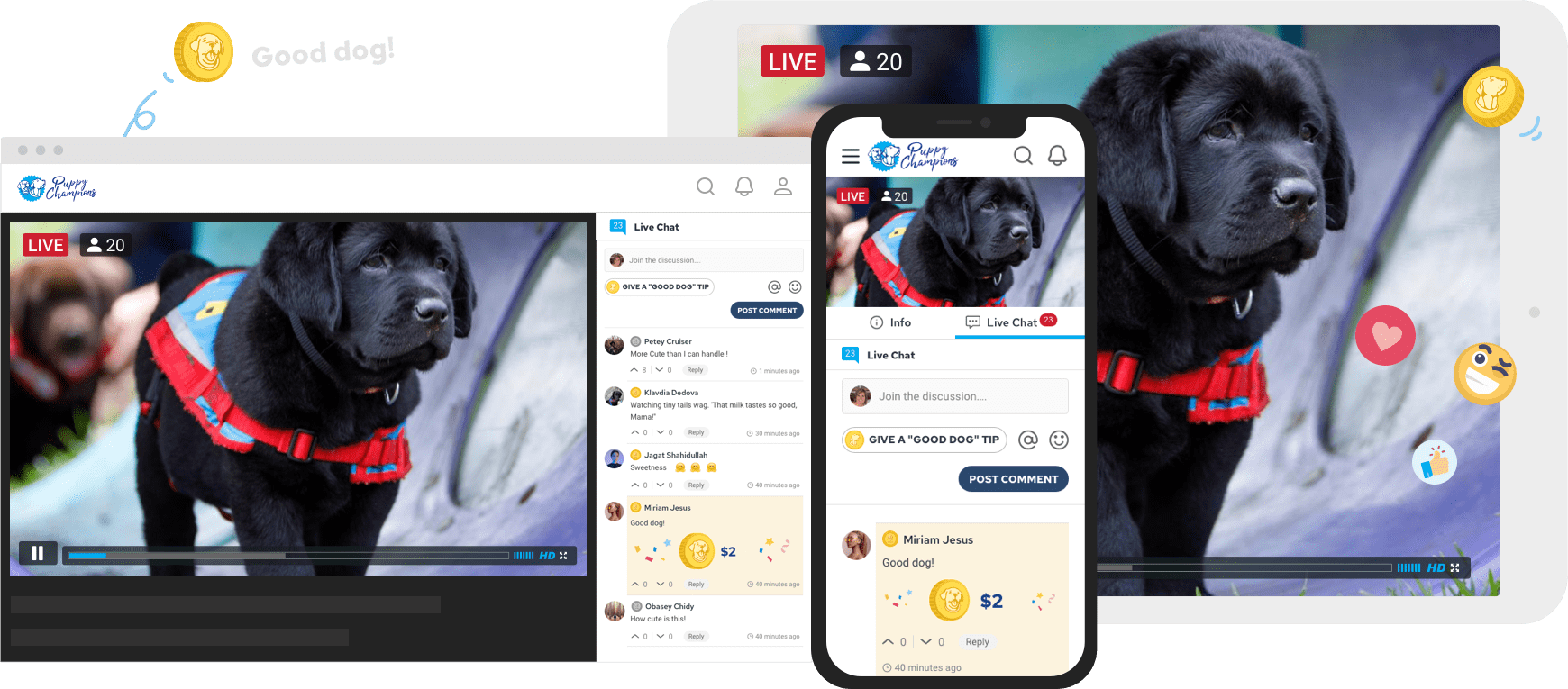 Connect with other friendly Puppy Champions.
Our Puppy Champions are a close-knit community of lovely people who care about the same things as you. Why not reach out and make new friends? A joy shared is a joy multiplied.
Puppy Champions made possible training
39

 Assistance Dogs in the past 12 months!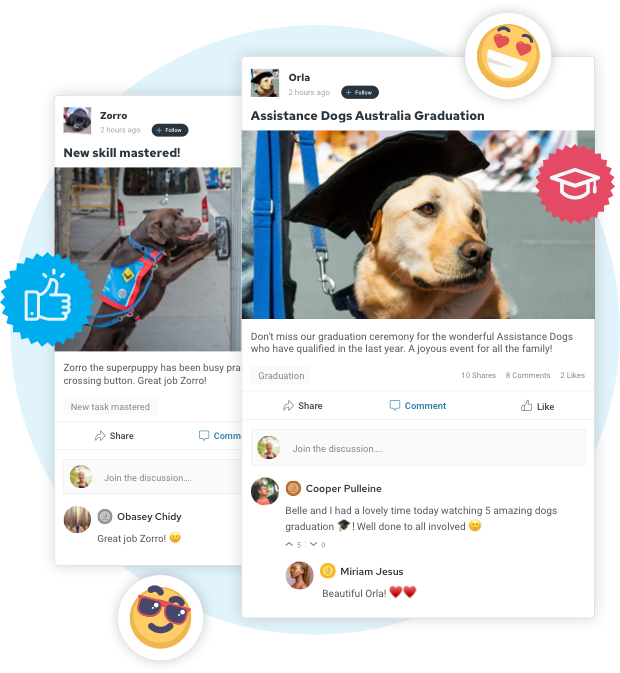 Earn badges and recognition
The more involved you are in Puppy Champions (by commenting, sending puppies gifts, or contributing news), the more badges you'll earn. It's a fun way of seeing your progress as a Puppy Champion.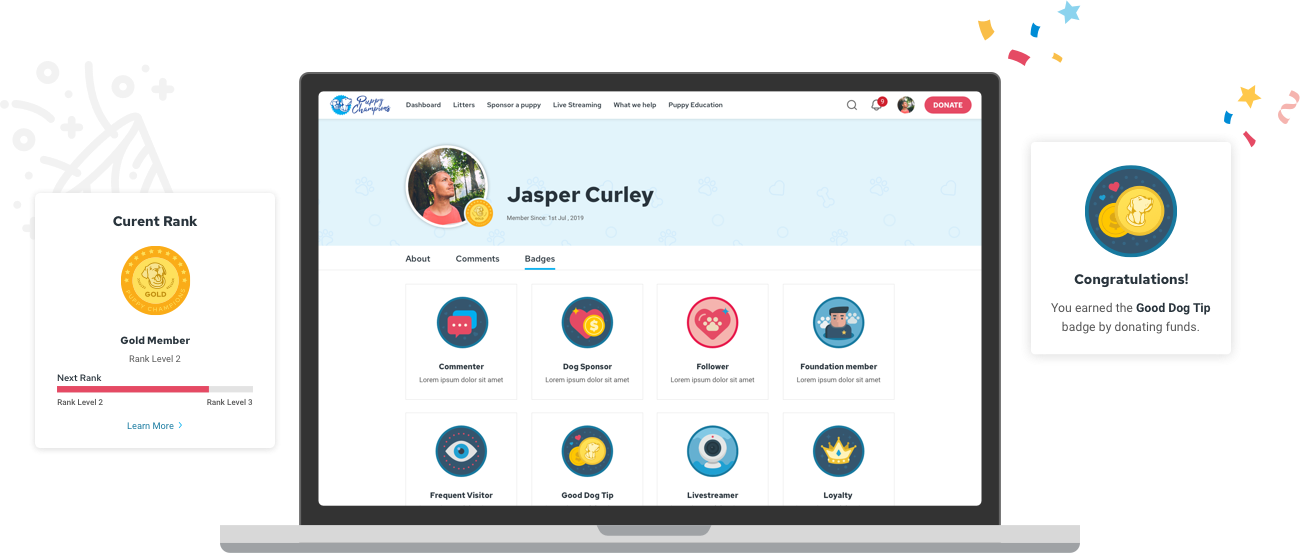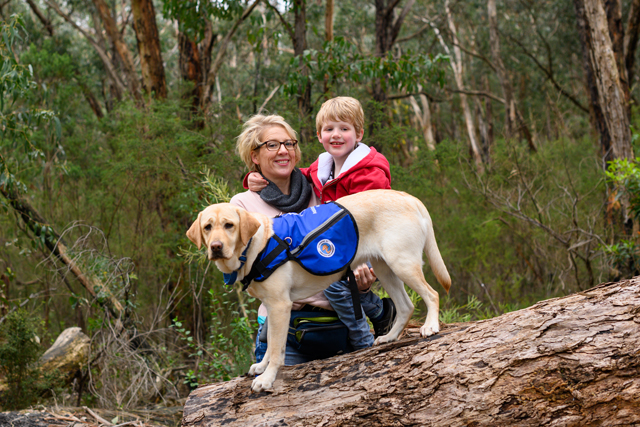 Noah's Story
"We now have so much hope for the future with Claudia in it, and during bad times we hold onto that hope. It sees us through that day. From the bottom of our hearts, thank you for changing the lives of families like ours. Your generosity is a gift of hope and love, in the form of an amazing dog." – Kate, Noah's mum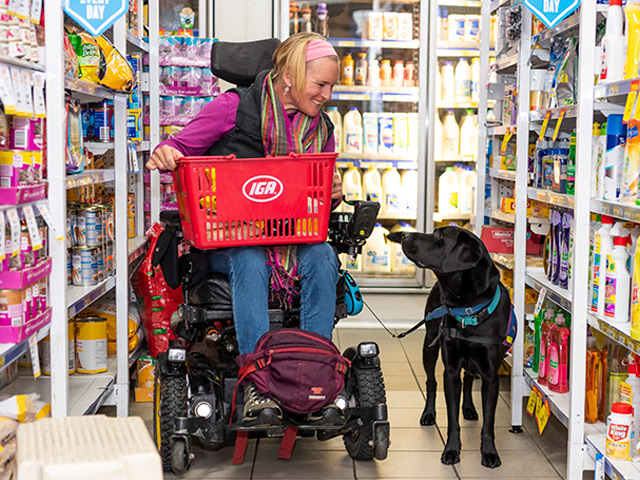 SJ's story
"There is no doubt that Cozie saved my life. Assistance Dogs Australia supporters are wonderfully awesome and they need to know how much a difference having Cozie has made to my life. I'm eternally grateful for people who have donated." – SJ
How you are making a difference
We crunched the numbers, and discovered that each and every dog is 100% cute. But seriously, a recent survey showed how Assistance Dogs improve every single client's quality of life. So we work hard to change the world for more Australians around the country. This is our success rate.
100%
OF CLIENTS
FIND IT EASIER TO LEAVE THE HOUSE
81%
OF CLIENTS
ARE PARTICIPATING MORE SOCIALLY
96%
TRAINING SUCCESS RATE
148dogs
CURRENTLY WORKING IN THE COMMUNITY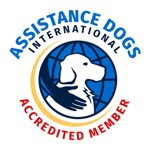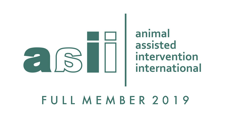 Join Puppy Champions Today!
Puppy Champions are the loyal, caring supporters who donate to Assistance Dogs Australia every month. Your kind donations go towards training, feeding and looking after pups-in-training. In exchange, you'll enjoy exclusive videos and photos of those puppies, and access to a community that feels like a second family.
Join us today